"Be The Book" Photo Competition Winners 2018
People in Mind once again were our wonderful sponsor for the "Be the Book" Photography Competition. And the Waipa Libraries did an amazing job of displaying the entries and hosting the prize giving night.
Congratulations to the winners! The judges were mightily impressed and remarked that the standard this year was outstanding.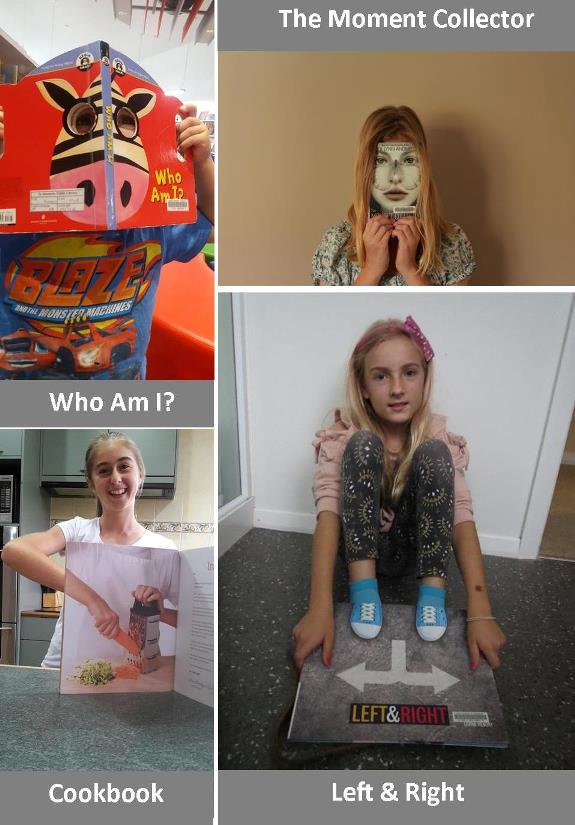 Here are the winners:
Primary School Category Winner – Who am I?
Intermediate School Category Winner – The Moment Collector
Secondary School Category Winner – Cookbook (unnamed)
Adult Category Winner – Left & Right