PHOTO COMPETITION 2020
"ICONIC LANDMARKS OF CAMBRIDGE"
The Shortlist of the Top 10 Photos
From a total of 89 entries, judges shortlisted to the top 10 photos.
Only 3 entrants made it to the shortlist, and the winner Derek Teague had a phenomenal 6 photos that made it to the top 10. 
The first photo is the winning photo from Derek Teague. The other photos are not displayed in any order. 
Please Note: These photos are not to be reproduced or used without permission from the photographers.
Winning photo of the super moon at the Thomas Wells Memorial Gates above Lake Te Koo Utu. Photographer Derek Teague: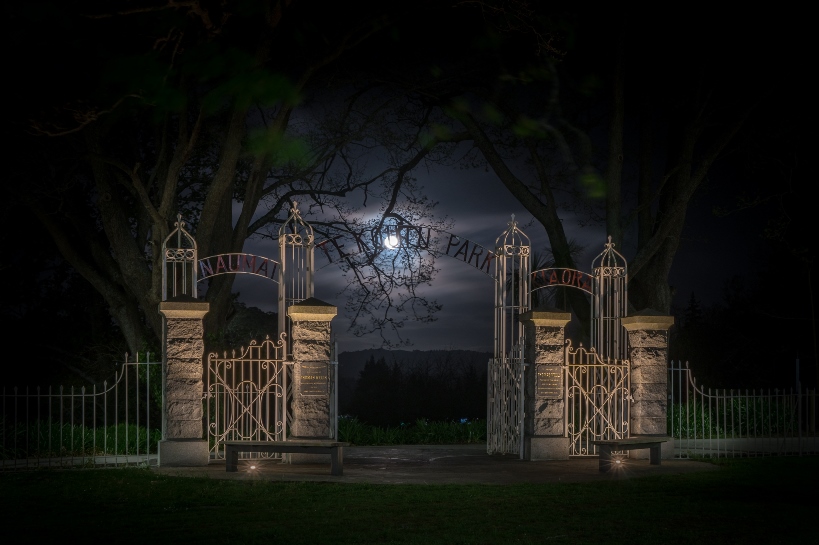 The Thomas Wells Memorial Gates above Lake Te Koo Utu.
Photographer Derek Teague: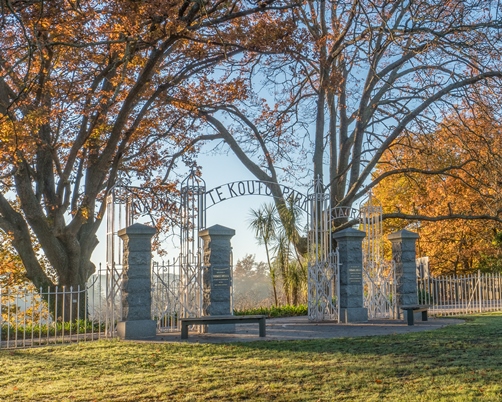 Cars outside the lit up Cambridge Town Hall. Photographer Ken Hookway: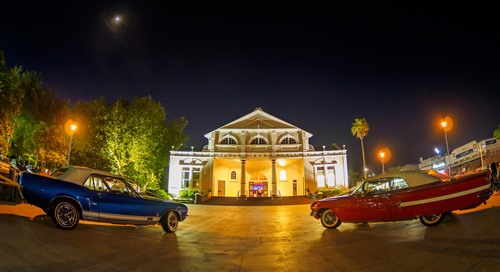 Cambridge Town Hall and Plaza. Photographer Ian Gray: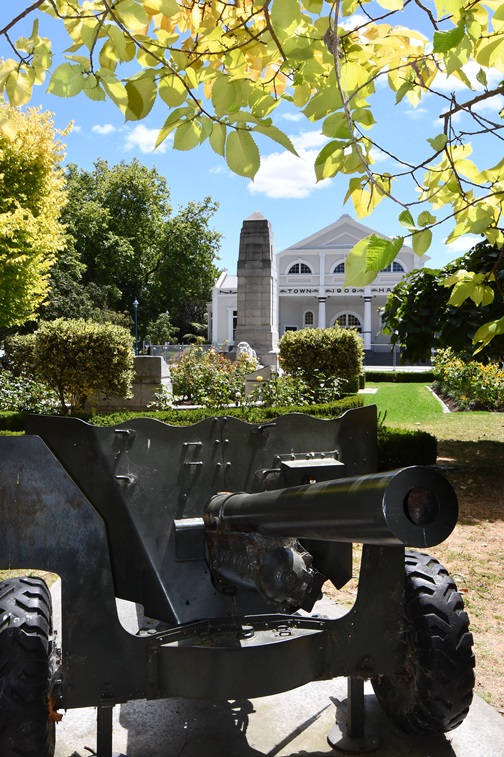 St Andrew's Church. Photographer Derek Teague: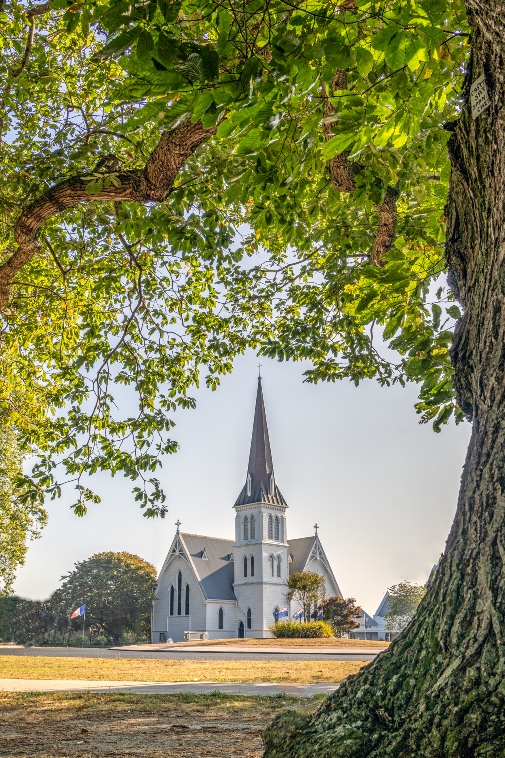 St Andrew's Church by night. Photographer Derek Teague: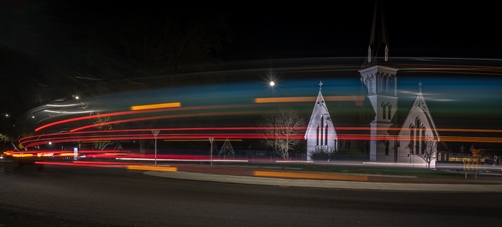 St Andrew's Church by night. Photographer Ken Hookway: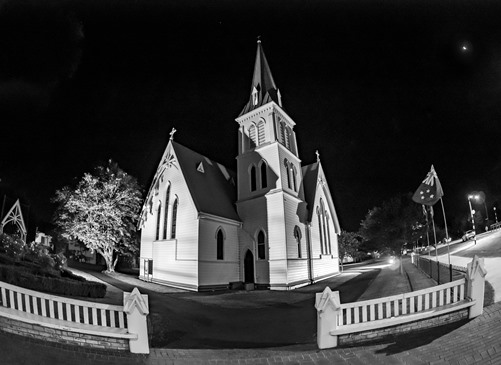 Cambridge Phone Box Book Exchange. Photographer Derek Teague: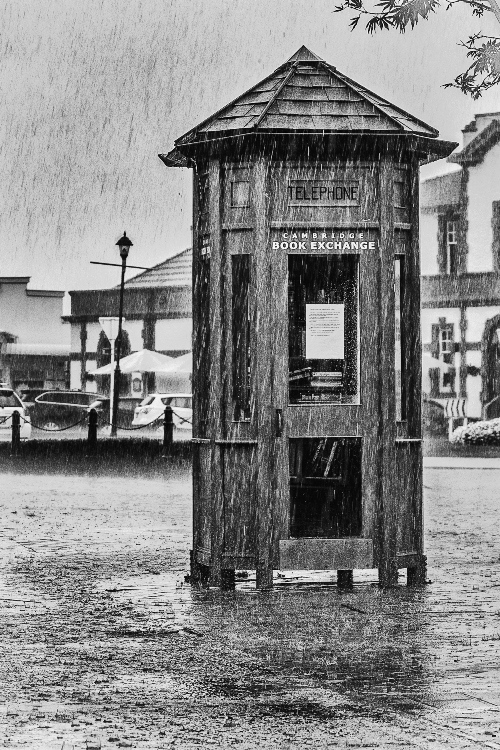 The Priestley Building (corner of Victoria Street & Hallys Lane). Photographer Ian Gray: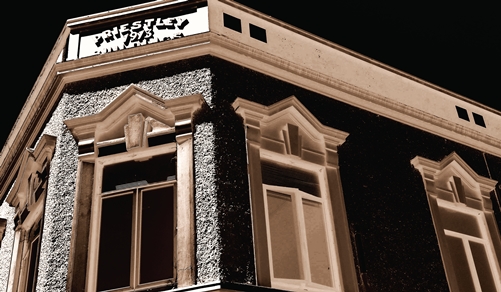 The Cambridge Museum by Derek Teague: