Cooney Insurance Short Story Competition 2019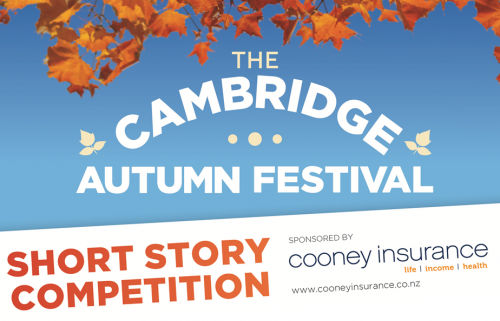 THANKS TO ALL THE AMAZING ENTRANTS WHO ENTERED THE 2019 SHORT STORY COMPETITION.

———————————————————————————————————–
The 2019 winners and their stories announced 25 March 2019
(click to read their stories)
First prize $1000, second prize $500 and third prize $250.
First prize also received a replica of the Short Story Trophy. 

Thanks to Cooney Insurance for being our wonderful Short Story Sponsor,
for the 8th year!