Short Story Competition 2021 – Winners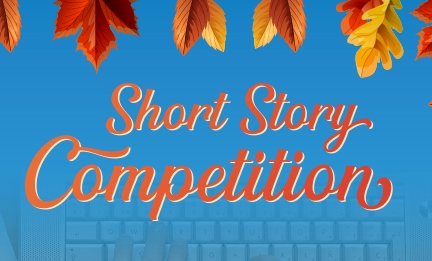 WE ARE DELIGHTED TO ANNOUNCE THE WINNERS OF
THE 2021 SHORT STORY COMPETITION
THANK YOU TO ALL ENTRANTS FOR THE BLOOD, SWEAT AND TEARS YOU PUT INTO ENTERING THIS COMPETITION.
First prize is $1000, second prize $500 and third prize $250. 
A massive shout out to our awesome sponsor, who has been an amazing support and stuck with us for many years – Cooney Insurance in association with Maurice Trapp Group.
Here are the winners for 2021, with their winning stories.
We have also awarded a Cambridge Autumn Festival Special Award for one of the 2021 entrants – read more about the Special Award here.

Read author profiles from our 1st, 2nd & 3rd place getters:
Trish Veltman
Mary Elsmore-Neilson
Holly Jamieson

Judges for the competition were:
Hamish Wright – Bookseller, former Chairman of Booksellers New Zealand
Venetia Sherson – Former Waikato Times Editor, journalist and author
Denise Irvine – Author and journalist
Jill Carter – Former teacher and passionate educationalist
The announcement of winners has been emailed to all entrants, and if you were in the shortlist we have also emailed to advise you of this.