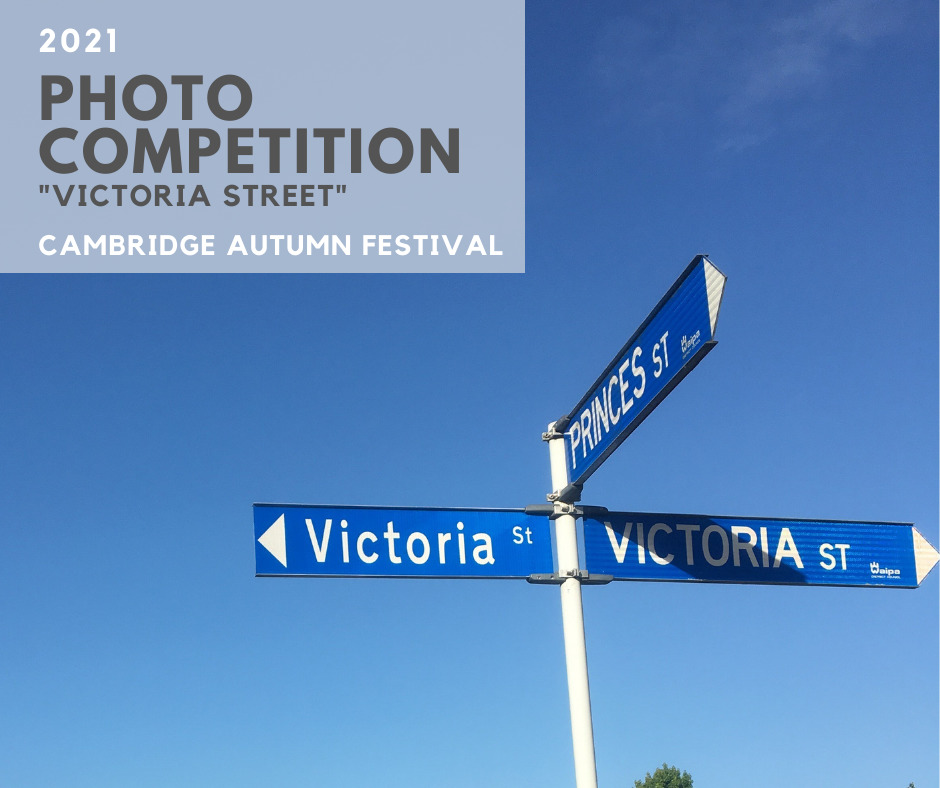 Cambridge's Victoria Street was named the nation's Best Street in the 2020 Keep New Zealand Beautiful Awards and offers many stunning photo opportunities.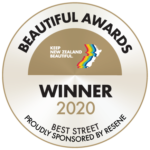 Get snapping and enter our competition to find the best photo of Victoria Street (Cambridge) and be in with a chance to win!
First prize is $250, Highly Commended is $50.
Sponsored once again by the awesome People in Mind Ltd

RULES:
Who can enter? The competition is free to enter and is open to Waipa residents. The entry must be submitted by the photographer via email to info@cambridgeautumnfestival.co.nz along with the entrant's contact details. Submit a maximum of 2 images.
The photo: Must be of Cambridge's Victoria Street. Supplied in jpeg or jpg format. No watermarks on the photo. Full resolution (high quality) version of photo must be able to be used by competition organisers without compensation. Digital image manipulation is allowed (e.g. Photoshop). Photo must have been taken within the last 5 years. Judges' decision is final.
GET SNAPPING! The competition runs until 5pm, Friday 5 March 2021. The winner will be announced on Thursday 18 March 2021.
_________________________________________________________________________________________
To see the winners of our 2020 "ICONIC LANDMARKS OF CAMBRIDGE" photo competition…
The winner was Derek Teague with this photo of the super moon at the gates above Lake Te Koo Utu. To check out the top 10 shortlist click here…

Entrants photographed lots of Cambridge landmarks. It just goes to show how photo-worthy Cambridge is! We are delighted to have received 89 entries, and we want to thank all the entrants – we had entries from right across the district. Derek Teague's winning photo wins $250.
Thank you to our amazing sponsor People in Mind Limited. We couldn't have done it without you.