CALLING FOR STALLHOLDERS…
2024 Autumn Art Market
Sunday 17 March 2024, 10am-2pm
Victoria Street (Main Street) Cambridge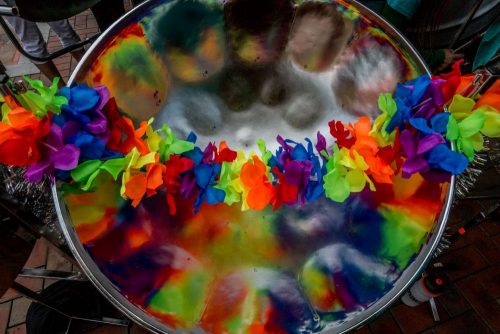 Calling for stallholders for 2024's Autumn Art Market…
ART, PHOTOGRAPHY, FASHION, JEWELLERY, POTTERY, MOSAICS, WOODCRAFT, SCULPTURE, STEAMPUNK, MORE!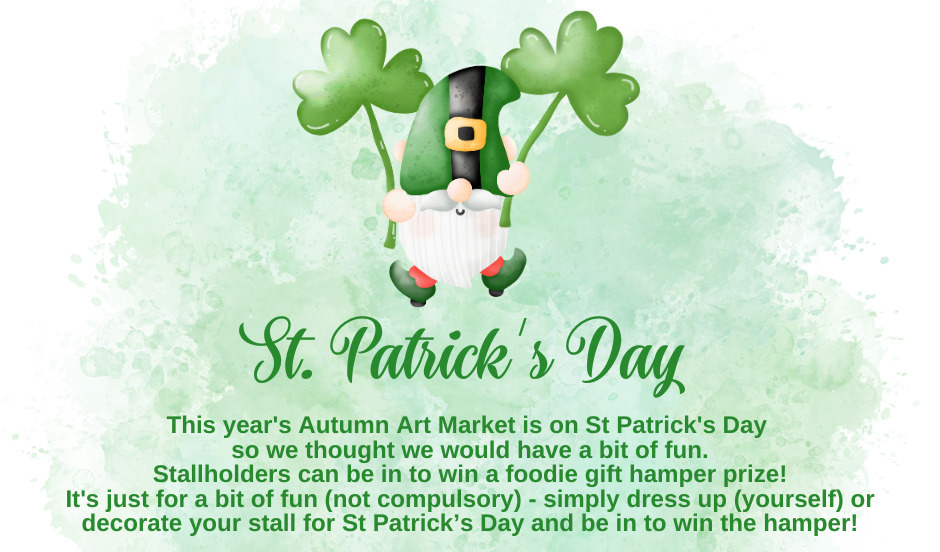 MORE ABOUT THE AUTUMN ART MARKET…
The Autumn Art Market is for original art and unique pieces.
No imported items or mass production.
The Autumn Art Market is part of Cambridge Autumn Festival's Annual Main Street Carnival Day – a fun family day when the town comes alive with music, dancers, performers, jazz, street theatre and singers, and artists' stalls and community stalls will line the footpaths.
Stall size: approx. 3m x 3m (but may vary in size and shape). 
The stalls will be located on Victoria Street and other side streets – some will be under the shelter of the shop canopies, others in the open (there are no indoor options). 
There's a stall discount for working/demonstrating artists.
Register and Stall Payment – By 8 March 2024
$30 (reduced to $10 for working/demonstrating artists).
For students (with ID), the $30 will be refunded on the day.
Community groups are free.
Stall set up times and allocations will be confirmed closer to the market.
 

TO REGISTER OR FOR MORE INFORMATION:
Please email Julie on info@cambridgeautumnfestival.co.nz
– Your contact details
– Brief description of your art
– Type of stall: regular $30, working artist $10, or student (free)
– Tell us if you want to enter the St Patrick's Day competition
– Payment is required by 8 March 2024 to the Cambridge Autumn Festival Bank Account: 06 0301 0179016 000 (include name as reference)

 
View Cambridge Autumn Festival's Health and Safety documentation:
Cambridge Autumn Festival Event Management Health and Safety Overall Festival Policy 2023
Cambridge Autumn Festival Hazard Register 2023
Cambridge Autumn Festival Risk Management Carnival Day Art Market 2023